Customer Stories
Customer Stories: Inspiring Journeys of Success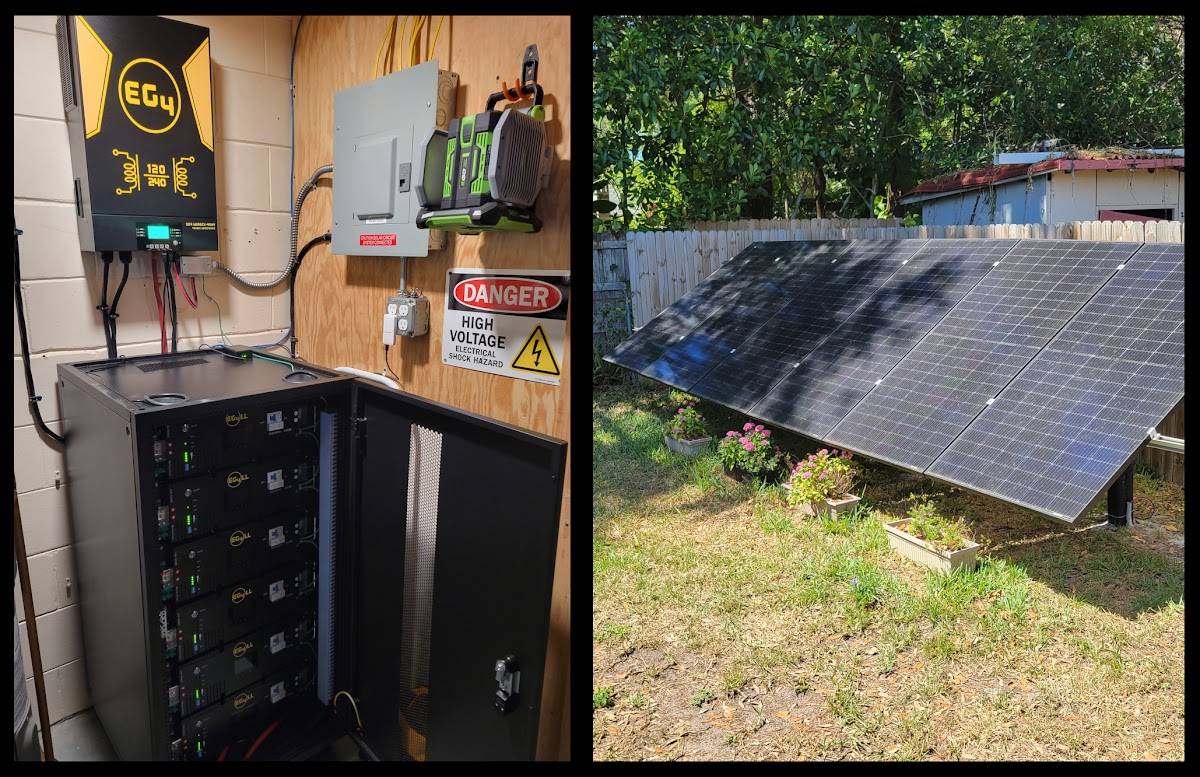 Meet John G.!
Faced with "energy anxiety," he sought a simple solution for optimizing his home solar system. Discover how Signature Solar helped transform his experience.
Meet Neel V.!
The visionary behind Overdrive Energy Solutions, Neel is revolutionizing the entertainment industry with solar power. Discover how Signature Solar played a vital role in fueling this transformation and shaping unforgettable live experiences.
Join Our Vibrant Community

As part of Signature Solar, you're joining a network of solar enthusiasts. Engage, learn, and inspire through our social platforms and forums – stay connected to solar trends and innovations.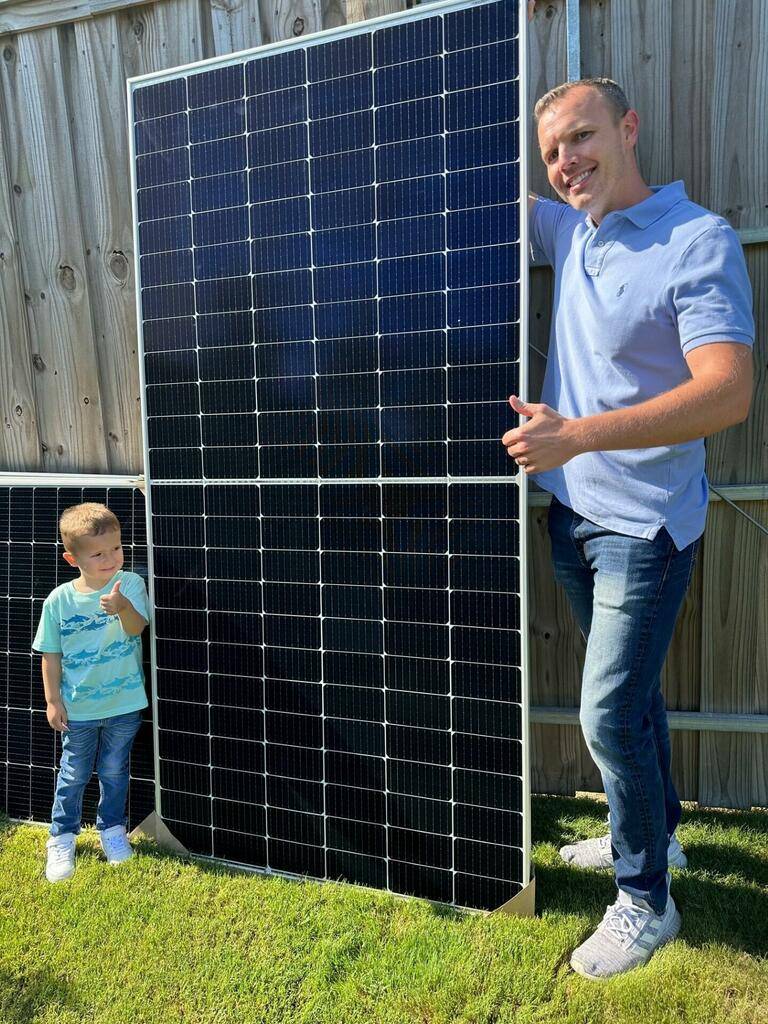 Our Focus: Your Satisfaction

Your satisfaction fuels us. We're committed to providing unmatched support and listening to your feedback. Join us, and together we illuminate the path to energy independence.
Simple Shopping, Expert Support

Seamless shopping is our promise. Navigate our user-friendly interface, discover product insights, and secure your choice with a few clicks. Need advice? Our experts are just a call away.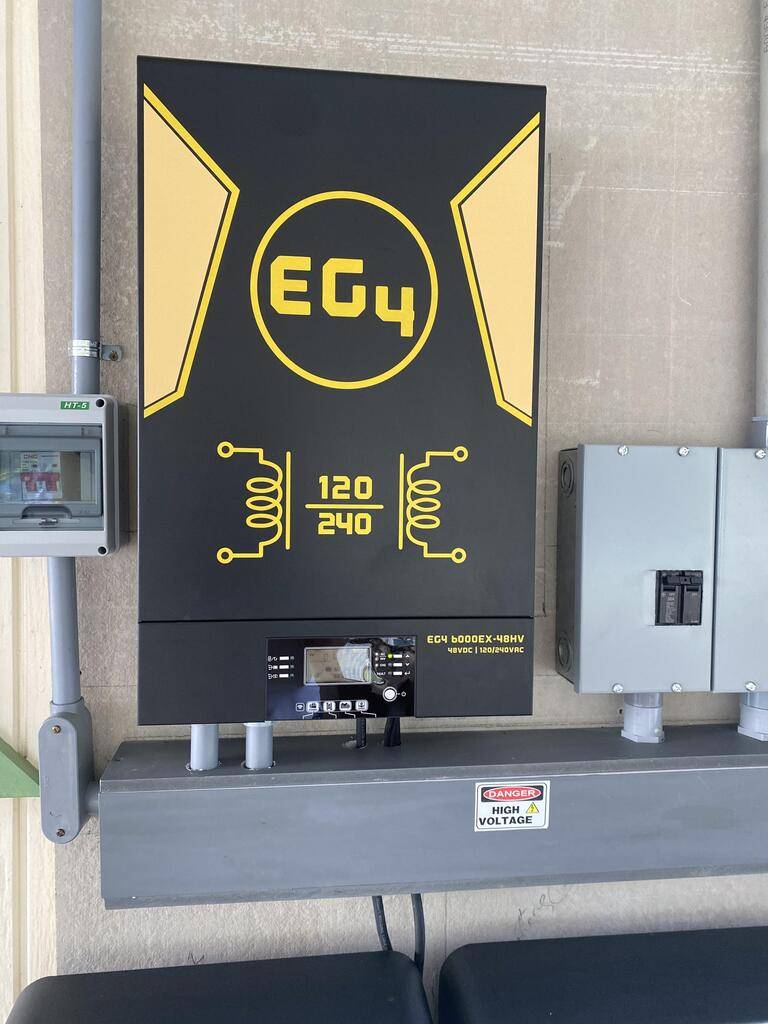 Explore Our Foundation: Comprehensive Selection

At Signature Solar, we curate a product range that empowers your solar dreams. High-efficiency panels, advanced inverters, batteries, and more – all rigorously chosen to ensure peak performance and savings.
Swift Arrival, Seamless Start

Your solar journey begins promptly with efficient shipping and secure packaging. Dive into your installation with confidence, knowing your components arrive on time.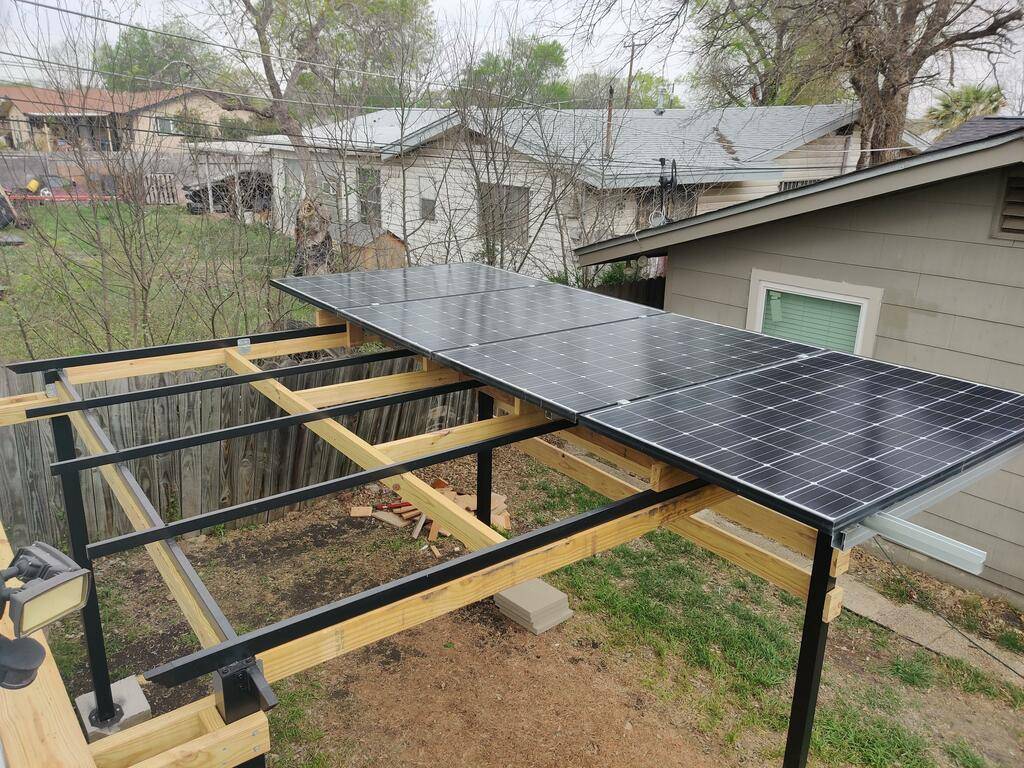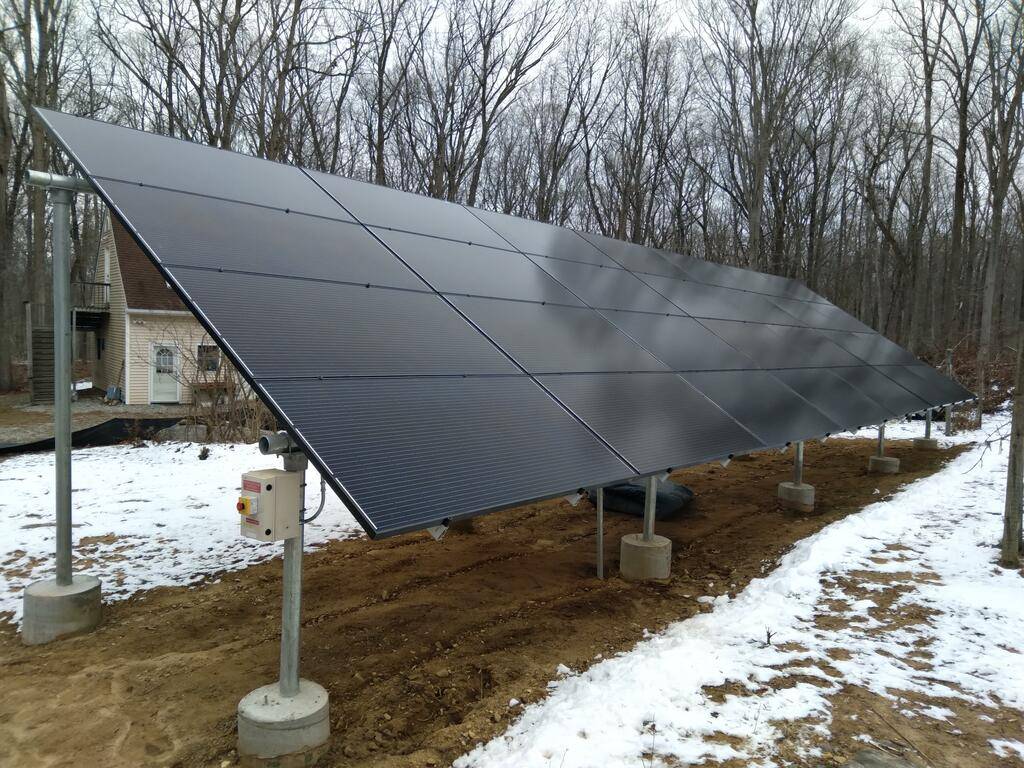 Quality Meets Reliability

Quality and reliability define us. Partnering with renowned manufacturers, every product adheres to our stringent standards. It's backed by comprehensive warranties for your peace of mind.
Share Your Signature Solar Experience Today!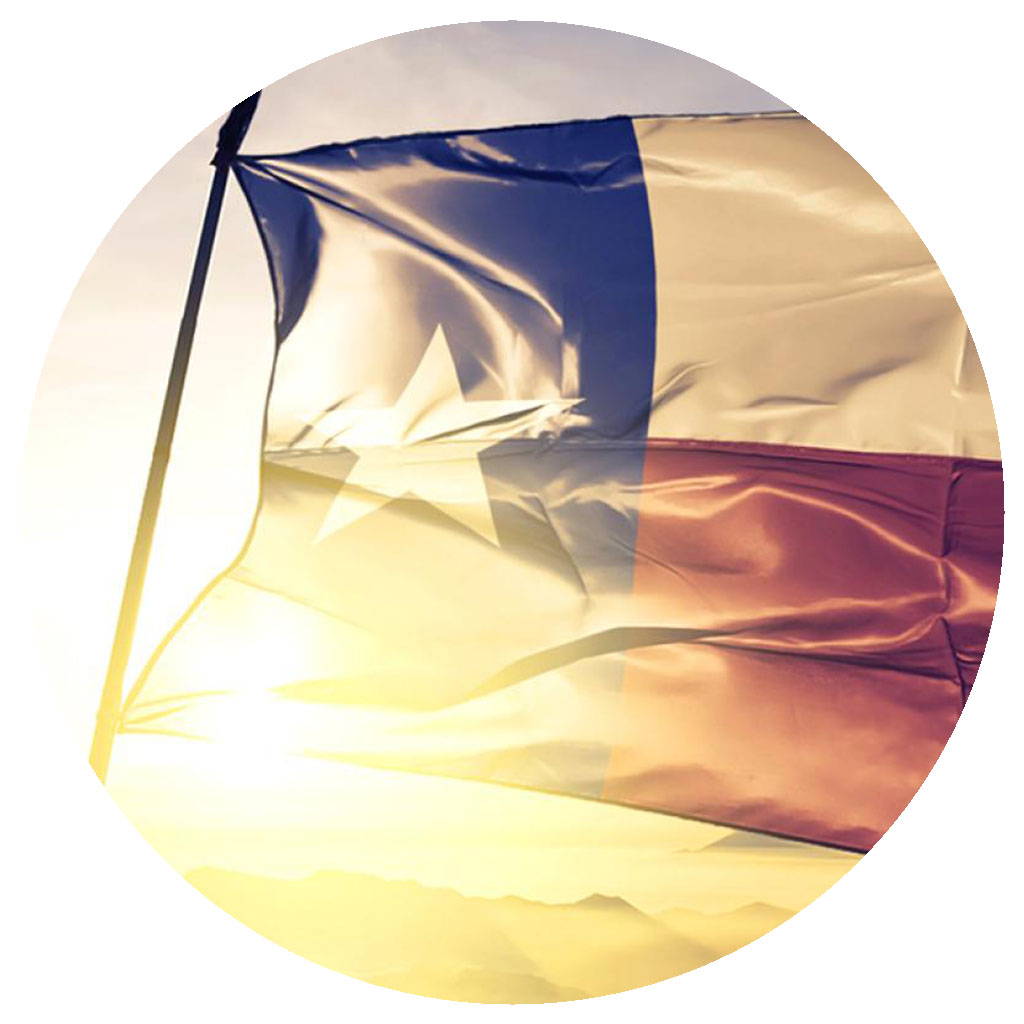 Real Texas Based Support
Phone: (903)441-2090
Mon-Fri: 8am-8pm CST
Saturday: 9am - 2pm CST
Signature Solar System Design Service
Need help designing your solar system? Get help from our in-house solar design experts today!