Posted by Signature Solar on 20th Jan 2023
---
Looking for a solar solution, but overwhelmed by the process? Signature Solar's design team is here to help!
Our system design experts are working tirelessly to develop the knowledge and understanding they need to assist you. Allow us to take you from knowing enough to be confused about solar to feeling confident about your new system.
Your process begins with our design questionnaire which can be FOUND HERE. This form helps us gather all the information we need to be confident and accurate when recommending the right system for you. The questionnaire is designed to be as simple as possible, with beginners in mind, while also being flexible enough to go into great detail if necessary.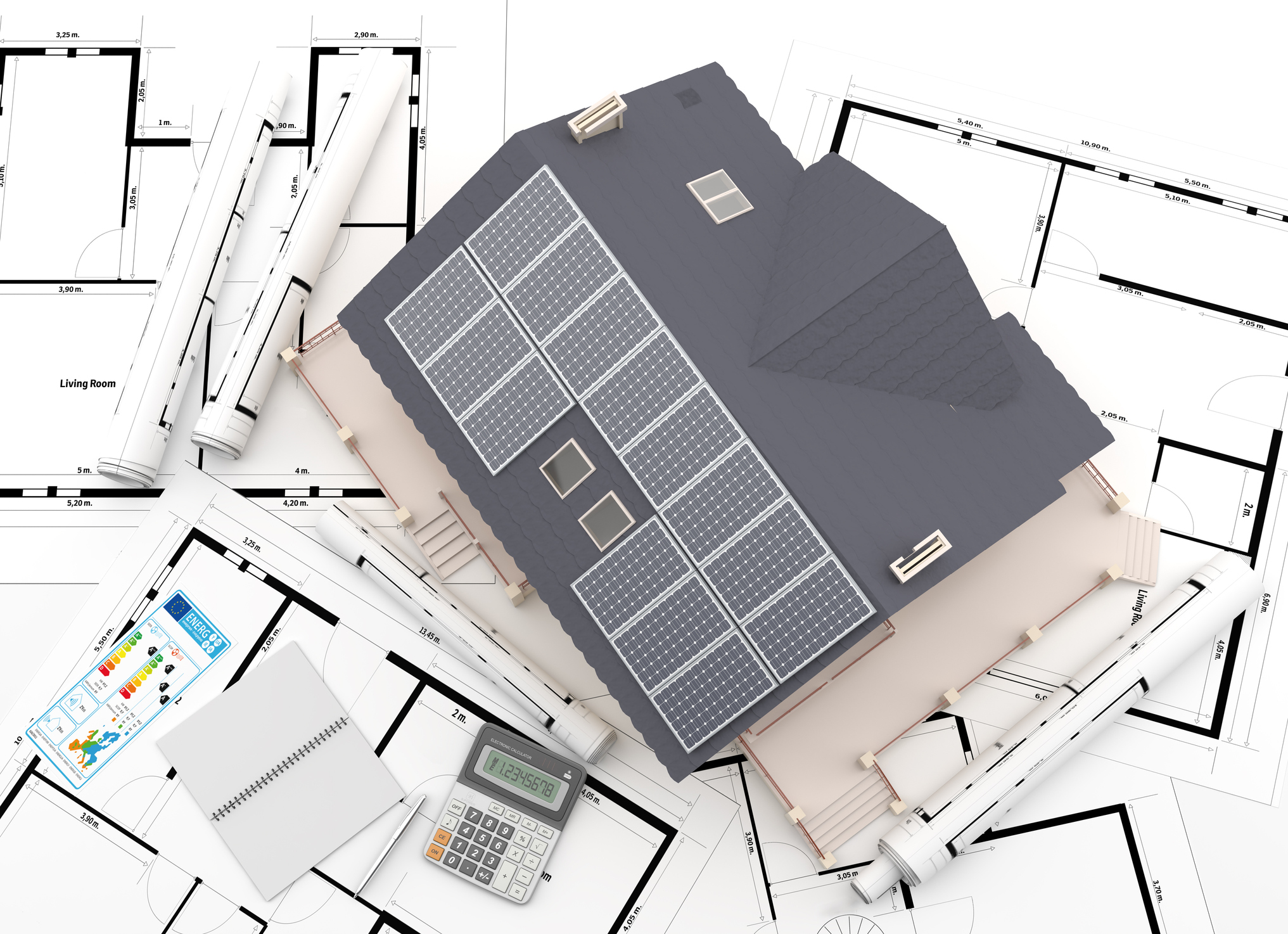 We firmly believe that determining the right pieces to your solar puzzle should never be something you're charged a consultation fee for. The design process facilitates purchasing the system you need while also helping educate you along the way.
If you have no idea what direction to take but want to go solar, don't sweat it! We are here to help you determine which equipment best suits your needs. From battery backup on a few critical loads to charging an EV with solar power and everything in-between, we've designed systems for a wide range of applications. Whether it's an off-grid, grid-tie, or hybrid system for your home, cabin, RV, EV, van, business, or community, we are here to help you get what you need.
Once you submit the design form, our design team will review and process your information within 7 business days. Our experienced specialists will then promptly contact you with tailored recommendations and a detailed quote for the most suitable equipment to meet your needs. Don't risk purchasing the wrong solar system - use our service to ensure you get the right equipment for your requirements.
---